Secretly insecure about your career plan or winging it?
Try the Career Clarity Course. 
3 steps- Find, Connect, Experience.  Learn from people who know.
Listen to successful young professionals on the podcast.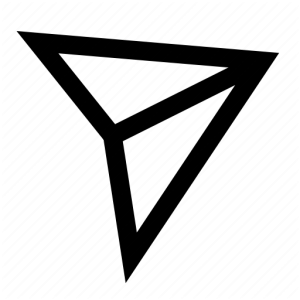 Share one of our posts on your Instagram story and @Mention Claritydojo, we'll send you a promo code for FREE ACCESS.
Mike Zurzolo Got His Engineering Internship In High School.
Ali Reid WFMZ News - Networking Through "No" Lands Dream Internship and Job
Leah Ginion - From 9th Grade to Career Clarity
Connect.