Secretly insecure about your career plan or winging it?
Try the Career Clarity Course. 
3 steps- Find, Connect, Experience.  Learn from people who know.
Find YOUR Path.
This course shows you how to connect with people to find answers, step by step. 
Instant access to shortcuts showing exactly what to do: Research Tools, Email and Question Templates and Scripts…
Emails and DMs… Ask the questions that get you on the best path. 
Special Offer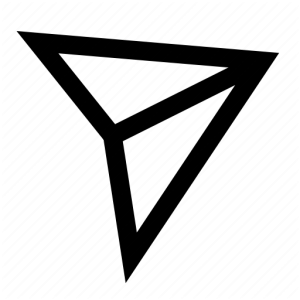 Share one of our posts on your Instagram story and @Mention Claritydojo, we'll send you a promo code for FREE ACCESS.
Mike Zurzolo Got His Engineering Internship In High School.
Ali Reid WFMZ News – Networking Through "No" Lands Dream Internship and Job
Leah Ginion – From 9th Grade to Career Clarity
Invest $27 because YOU are serious.  It's a starting point. YOU commit to GETTING ANSWERS.  The course gets you organized and jumpstarts YOU TAKING ACTION.
Special Offer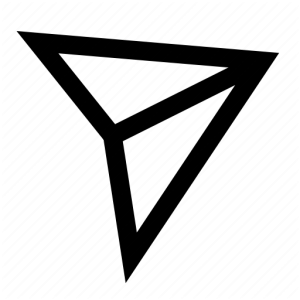 Share one of our posts on your Instagram story and @Mention Claritydojo, we'll send you a promo code for FREE ACCESS.
This course saves time and money. The average cost of career instruction ranges from $11,260 to $41,426 per year at colleges and universities.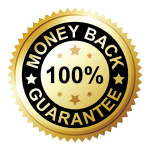 Many students and parents out there today understand the importance of researching career – but there's a huge problem.
The problem is… they spend time, money and energy researching degrees, submitting applications, BUYING INTO a college or program. They're keeping themselves occupied with the "busy work", yet not actually connecting with REAL MENTORS who are making REAL MONEY doing whats currently working in todays business world. 
They're operating with ZERO strategy. 
And what's even worse is they have no concrete systems and processes to turn curiosity into clarity – they guess on a college major, train for 4 years, but last I checked, you couldn't cash in a college degree at the bank.  They hope they are happy when they land a job.  Sometimes they go back to school for another degree and change their career.

Students and Parents just don't have time to focus on this stuff, am I right? 
There's an easy way, a system to connect with MENTORS who can answer questions and save YOU time and money…  Now, wait… before you click away and say "Oh, heck no, this isn't for me…." Hear me out.   All it takes a few 20 minutes sessions to do this effectively. That's it. And I want to show you exactly how to put this to work for your career.
Here Is A FREE Summary Of The First Lesson…
Steps
Find
Research– Use career related keywords. Search LinkedIn and Twitter platforms with Recruitin.net
Build a List.  Spreadsheet with names, contact info and keywords.

In the school where you may want to enroll
One year out of that school getting started in the field
Three to Five years out of school established in the field
Best in the field you want to work in
Businesses that have a similar model to the one you are creating
Connect
Send emails, DMs requesting time and a Skype call. Use the template provided in the course.
Follow up until scheduled. Template script provided in the course.
Experience
Skype call and record. Template questions provided in the course.
Act on the insight and experience you've learned!
Not sure what you want to do?   Go to the Not Sure? Help With Vocation Lesson.
Know what you want to do or have an idea?  Have someone in mind who does what you want to do?  This course shows you step by step how to find and Connect with them.
Course Content
Connect With 3-5 Mentors For Clarity
Positive Mindset, Positive Environment, Positive Influence